for Lactose Free Products
Mayalact® 5000/2000 is produced from Kluyveromyces lactis and it is a neutral lactase enzyme to be used for lactose free milk production.
Mayalact® 5000 AC is a premium product produced from Bifidobacteriumbifidum and it is developed to be used in the production of lactose free fermented dairy products. Mayalact® 5000 AC is more resistant to heat and acidic conditions. These characteristics lead to be used it in yoghurt and cheese production without any change in the production process. Mayalact® 5000 AC is active within the pH and temperature ranges foundin milk products andmilk processing conditions.  It can be used in different processes (batch process, sterile filtration and an aseptic dosing unit) to produce lactose-free milk. Mayalact® 5000 AC is also well-suited to work within the pH and temperature conditions used for fermented milk products such as yogurt.
from Kluyveromyces lactis
from Bifidobacterium bifidum
| PRODUCTS | FORM | STANDARD ACTIVITIES |
| --- | --- | --- |
| Mayalact® | Liquid | 5.000 and 2.000 NLU/g |
| Mayalact® AC | Liquid | 5.000 NLU/g |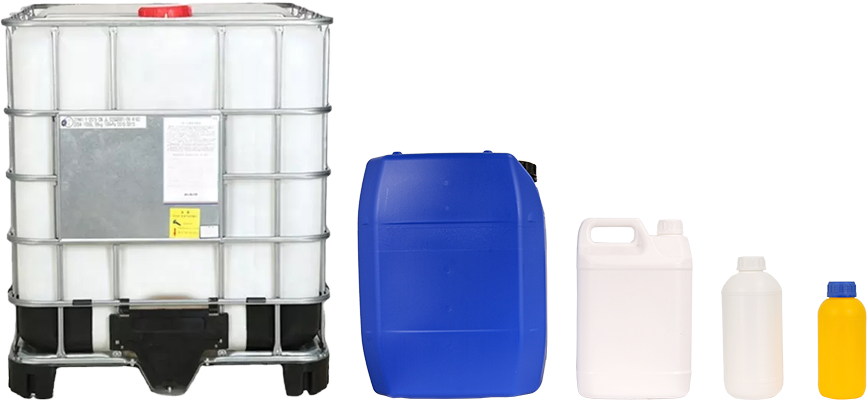 1 kg, 5 kg, 20 kg, 30 kg, 1000 kg IBC
Ingredients for Dairy Industry
The  product portfolio of MAYASAN® includes different categories of products for the dairy industry. As a biotech company, MAYASAN® is equipped with the latest technology  to offer high-quality food ingredients, additives and various quality control tools and equipment.