a purified phospholipase A2 preparation
Maya-Max PL-L is produced by the genus Streptomyces.
Phospholipase is an enzyme that plays a crucial role in the production of dairy products, particularly in the areas of cheese and butter manufacturing.
At the heart of our phospholipase product is its ability to break down the phospholipids found in milk, resulting in improved texture and taste of cheese and butter products. Specifically, it helps to enhance the melting properties of cheese, preventing the formation of unwanted crystals and resulting in a smoother, creamier finished product that is more appealing to consumers.
Phospholipase can aid in the production process by reducing production time and increasing yields.
Our phospholipase product is safe and easy to incorporate into existing production lines. It is allergen-free and complies with all food industry regulations, ensuring peace of mind for both manufacturers and consumers with its proven benefits, ease of use, and compliance with industry standards, it is a smart investment for manufacturers looking to stay ahead in the competitive dairy industry.
increased production efficiency
easy incorporation into existing production lines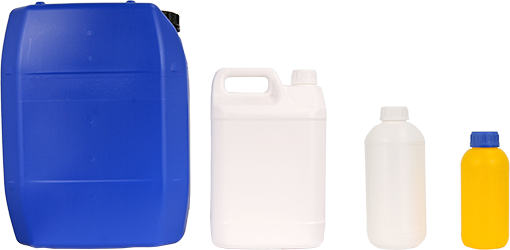 Ingredients for Dairy Industry
The  product portfolio of MAYASAN® includes different categories of products for the dairy industry. As a biotech company, MAYASAN® is equipped with the latest technology  to offer high-quality food ingredients, additives and various quality control tools and equipment.